Kyle Bradley Vlog
Get all the best info on financing right here or on the YouTube Channel.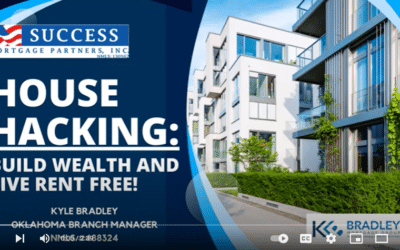 Kyle Bradley | The Bowtie Lender VP Mortgage Banker | NMLS #488324 Kyle Bradley Mortgage 100 S. Riverfront Dr. Jenks, OK 74037 - CONNECT WITH ME: C: (918) 855-0494 E: [email protected] www.kylebradley.com - About Kyle Bradley: I have a passion for helping people...
read more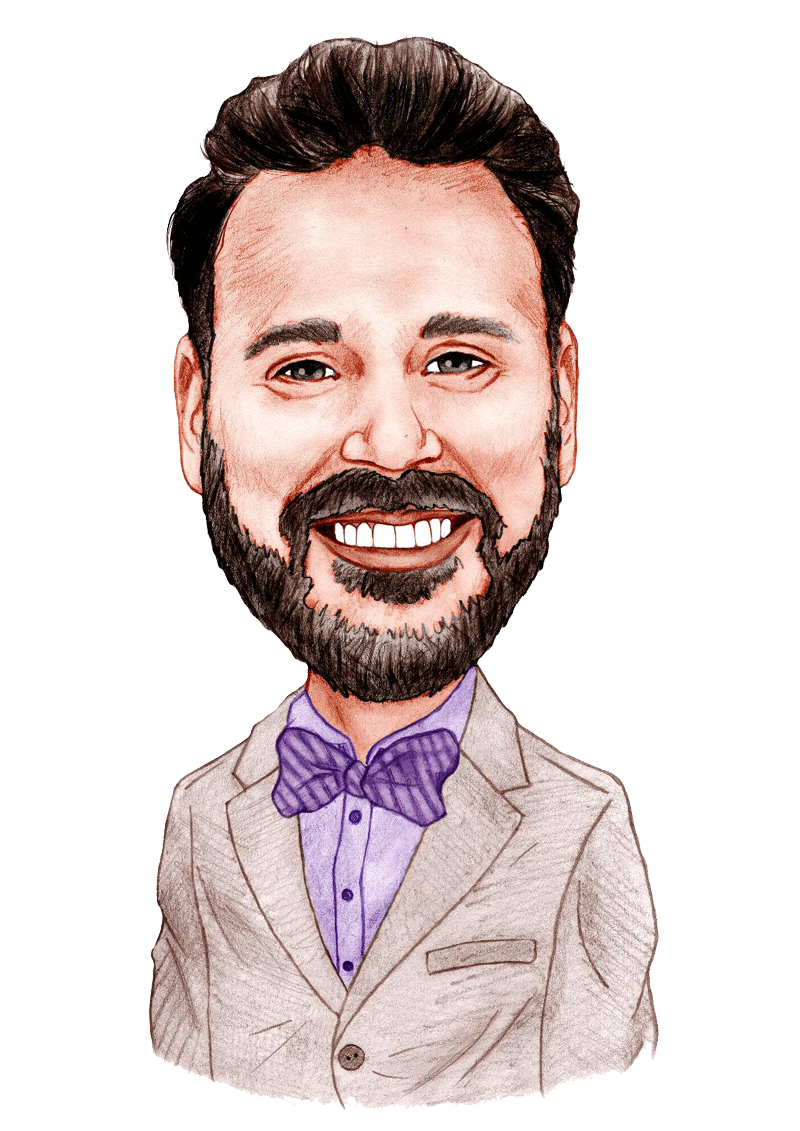 Take advantage of our expertise
in the residential lending industry by applying online today.
Mortgage Up Today!
My team and I are here to answer any questions you have.