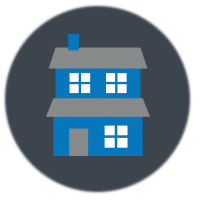 New
Construction
Oklahoma builders' trusted new construction pros. Our team will help your home construction dreams become reality.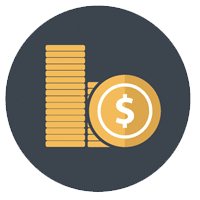 Purchase
or Refinance
We are your one stop mortgage solution. Experience a better home financing process with our local bank team.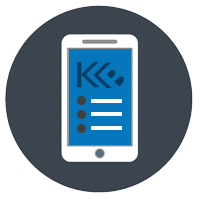 Mobile App
Toolkit
Get access to our comprehensive toolkit featuring our mortgage payment calculator and much more.
"Kyle made the new construction process so comfortable and smooth for us.  His team was great in communicating our file progress over the 7-month build with our new home.  If you want the best of it all; rate, experience, on-time closing, call Kyle!"
 -J.P.
"I could not have asked for a better experience in getting the house closed, and the team even stepped up to close the loan ahead of a weekend so I could start the process of getting the property ready to rent out. "
 -C.H.
"We used Kyle & Megan for the refinancing of our home. Kyle was outstanding and watched the rates until we got the number we wanted. After that, the whole process was very fast and easy!! Megan was excellent to work with for the paperwork! She explained everything in detail and had constant communication with us about anything we needed to upload or where we were in the process. It was truly a stress-free refinance! We very highly recommend them, and we will definitely use them next time we buy!"
 -J.G.
"We would like to thank you for everything you did, in getting our close date moved up.  We know it is part of your job, but for us it was personal.  So, once again, Thank You Kyle!"
 -R.S.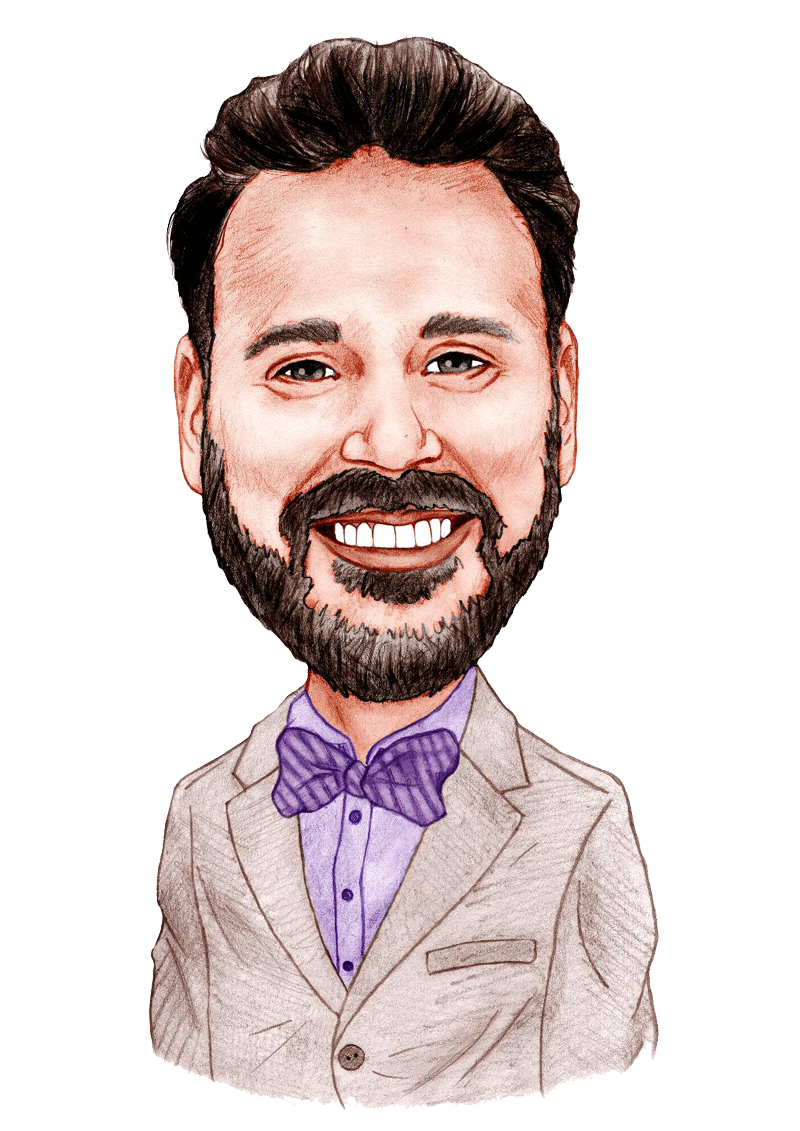 Take advantage of our expertise
in the residential lending industry by applying online today.
Contact Kyle Bradley Mortgage Group Today
My team and I are here to answer any questions you have.
---
About Kyle Bradley, Your Mortgage Expert in Tulsa, OK
Kyle Bradley | The Bowtie Lender VP Mortgage Banker
NMLS #488324
Kyle Bradley Mortgage
100 S. Riverfront Dr. Jenks, OK 74037
C: (918) 855-0494
E: [email protected]
www.kylebradley.com
With over 16 years of experience, I specialize in a broad spectrum of loan programs. My team and I are committed to understanding your mortgage loan goals and crafting a personalized game plan to achieve them, ensuring your comfort throughout the loan process.