We are Oklahoma's preferred construction lender for a reason. Builders and their clients continue to partner with us, benefiting from almost two decades of construction lending experience.  We are your one-stop mortgage solution. Experience a better home financing process with our local team.
Construction Loans
One-time loans that fund the home build 

During construction borrower makes interest-only payments

Extended rate lock options available during the home build phase
Lot Loans
Interest-only financing with a one-year term, so you'll have plenty of time to go over builder's plans before construction begins

Construction loan pays off the lot loan with first draw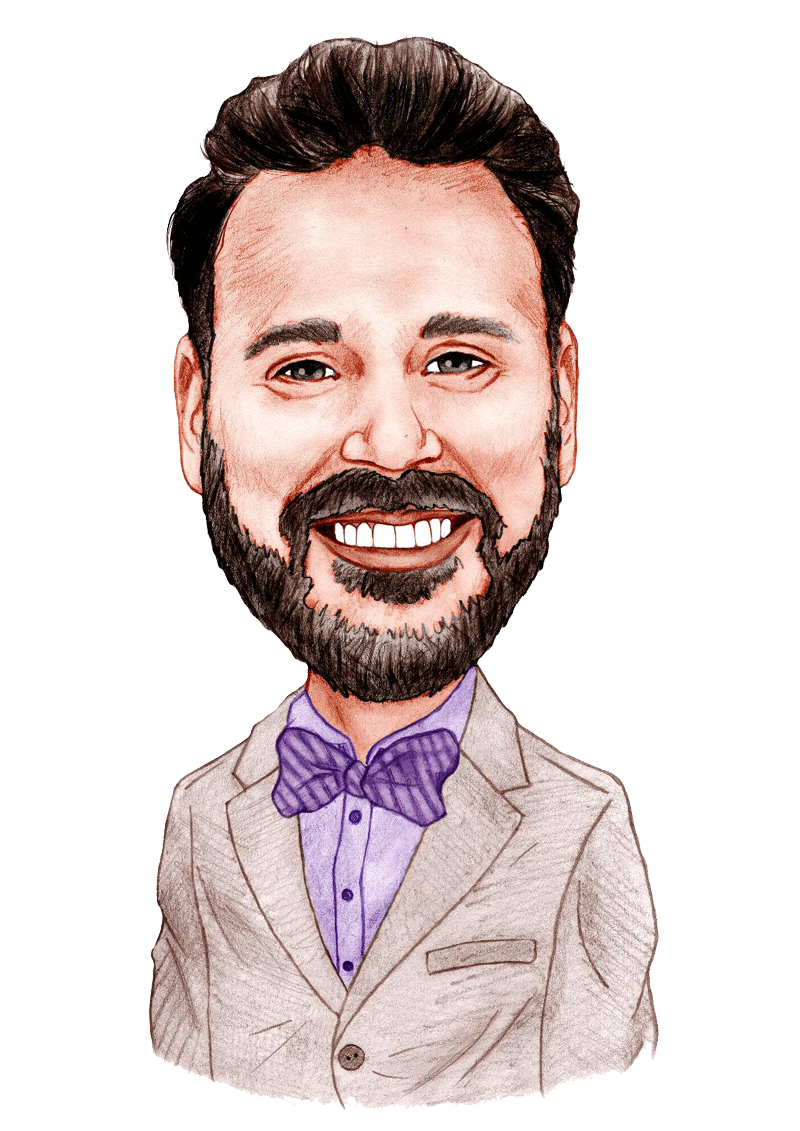 Take advantage of our expertise
in the residential lending industry by applying online today.
Mortgage Up Today!
My team and I are here to answer any questions you have.