How Our Team Works Together To Serve You Better
After meeting the outstanding individuals that make up the Kyle Bradley Mortgage Group, you might be wondering how exactly we operate in synergy to assist you through your mortgage journey. Here's how:
The Initial Consultation
The first step is an in-depth consultation with Kyle Bradley himself. With 16 years of expertise in the mortgage industry, Kyle assesses your financial position, listens to your housing goals, and sets the groundwork for your customized loan plan.
Loan Partnership & Strategy Planning
Once Kyle has a clear understanding of your financial portfolio, he consults with our skilled Loan Partners, Megan Ruhl and Paula Moore. Together, they strategize to identify the best loan programs suited for your needs, whether it's a conventional loan, an FHA loan, a jumbo loan, or a new construction loan.
Hassle-Free Documentation
Our team recognizes that mortgage paperwork can be overwhelming. Megan and Paula coordinate with you to collect all necessary documents, making the process as smooth as possible. Their meticulous attention to detail ensures your application's rapid progression.
Closing the Deal
Before finalizing, Kyle reviews all facets of your loan to ensure it aligns perfectly with your financial objectives. With a final nod from him, your mortgage transaction is ready to close. Our priority is to hit that closing date on time, every time.
Post-Closing Relationship
But our relationship doesn't just end at closing. We make it a point to stay in touch with you, providing updates on mortgage trends and potentially beneficial refinancing opportunities.
Ready To Start?
Apply Now: Don't wait for your dream home to slip away. Apply online today.
Schedule an Appointment: Set up a face-to-face meeting to get personalized advice tailored to your financial needs.
Leave a Message: Got more questions? Drop us a message, and we will get back to you as soon as possible.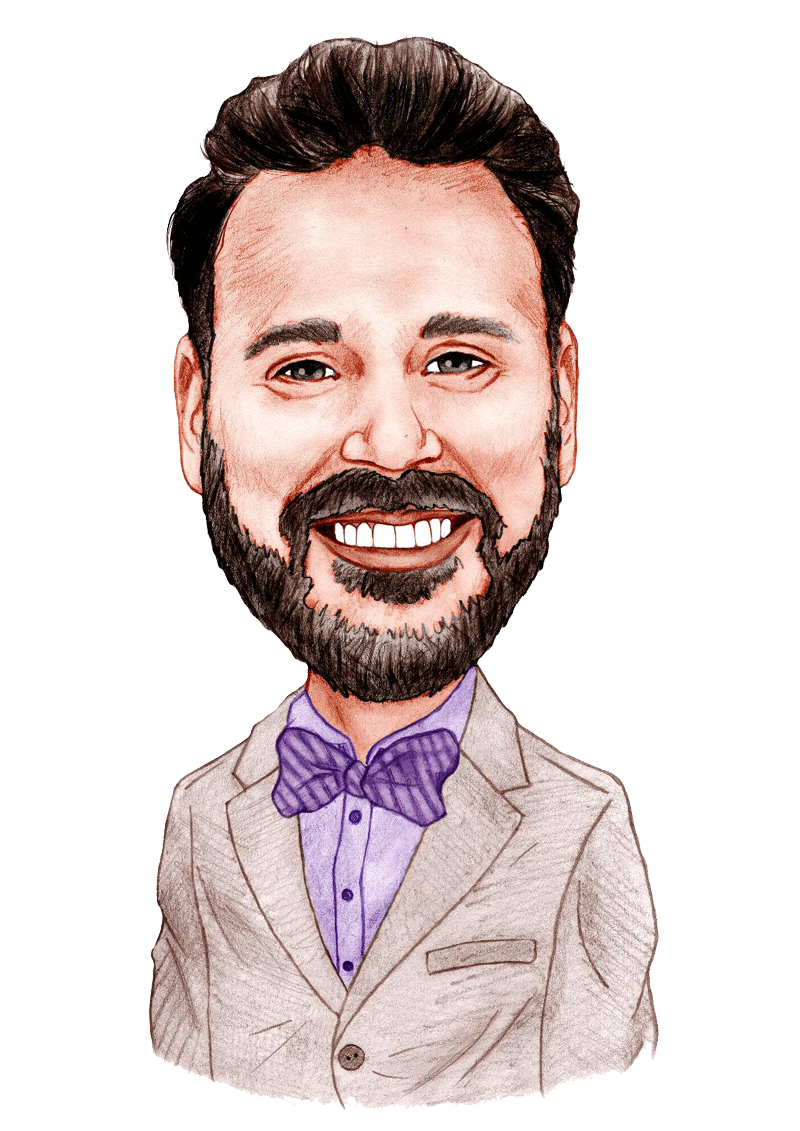 Take advantage of our expertise
in the residential lending industry by applying online today.
Contact Kyle Bradley Mortgage Group Today
My team and I are here to answer any questions you have.
---
About Kyle Bradley, Your Mortgage Expert in Tulsa, OK
Kyle Bradley | The Bowtie Lender VP Mortgage Banker
NMLS #488324
Kyle Bradley Mortgage
100 S. Riverfront Dr. Jenks, OK 74037
C: (918) 855-0494
E: [email protected]
www.kylebradley.com
With over 16 years of experience, I specialize in a broad spectrum of loan programs. My team and I are committed to understanding your mortgage loan goals and crafting a personalized game plan to achieve them, ensuring your comfort throughout the loan process.